TRUSTED AND RELIABLE

SOLAR COMPANY IN PHOENIX, ARIZONA
Our Customers. Our Priority.
Arizona is one of the best locations for installing solar panels and we take pride in serving the following counties: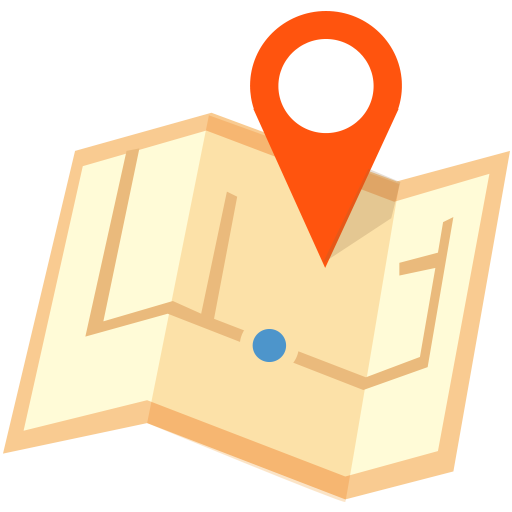 When it comes to solar panels in Phoenix, Arizona,
we are committed to helping residential and commercial property owners to receive superior solar panel installation!
The increasing prices of electricity charges led to a growing demand for going solar. Solar panel installations may have a higher initial investment, but the long-term advantages will reduce your electricity bills for decades. This will help you save a ton of money and at the same time, you are helping protect the environment. We will help you make an informed decision on how you can choose the right solar energy system that best suits your needs. We will guide you on the right solar solution for your property and your situation.
We are NABCEP certified and you will be assured of experienced and highly qualified solar installers. We install cost-effective as well as efficient solar panels on your property's roof. Go solar and increase the overall value of your property, reduce your carbon footprint, and benefit from Federal Tax and State Incentives. We are here to help you! Harness solar energy and call us today for a solar quote!